Retreats Ibiza
Satsang Retreat Ibiza
1-3 November 2019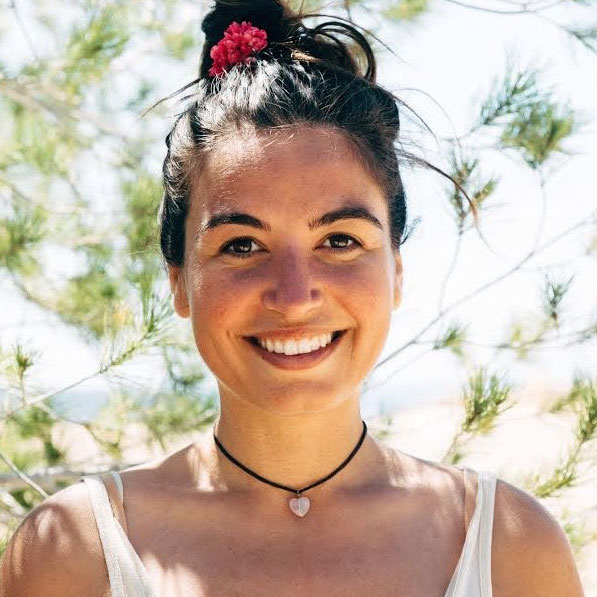 Awakening trough Relationship
The Mountain Ibiza invites you for a 3-day Satsang Retreat with Tiger Singleton. Excited and honoured to have Tiger with us on our raw beautiful place in Ibiza nature and sit together and fall in love with Being Human.
Satsang, is a sanskrit word that means, "a meeting with truth." It is the quiet investigation into the nature of self; reality; an opportunity to explore a deeper sincerity into this experience we call Life, Living, Being. Satsang, is not entertainment for the ego; it is the fire that burns away the ego's hold on our consciousness so that the nature of your most sincere self might bloom with colors yet to be seen.
Satsang Program
Friday Satsang
Part 1: 11am to 2pm
Part 2: 5pm to 7pm
True Devotion to Self Discovery
After we have exhausted ourselves through chasing future outcomes and stories of self importance, we begin to recognize a more sincere longing.  It becomes painfully obvious, that the only thing we really want to know and connect with, is the truth of what we are.  This exploration is an opportunity to clarify how we can position ourselves to truly and rapidly discover the only thing that actually matters in this life.  
Saturday Satsang
Part 1: 11am to 2pm
Part 2: 5pm to 7pm
Real Love in All Relationships  
There is a gentle innocence in the fear of relating, an adorable confusion that assumes love can be lost.  In this space, we distance ourselves from our own sincerity and the sincerity of others.  Real Love in All Relationships is an opportunity to investigate the ways we restrict love's flow, in service to a fear that we can lose what is actually impossible to lose; the love we already are.   
Sunday Satsang
Part 1: 11am to 1pm
Part 2: 3pm to 5pm
The Opportunity of All Relationships
Exploring the nature of Authentic Connection, and how all relationship experiences teach us how to be in relationships with the Self. The major challenge and opportunity for all human beings, regardless of age, gender or social status, will forever be a deepening of Self understanding and relating to the world around you.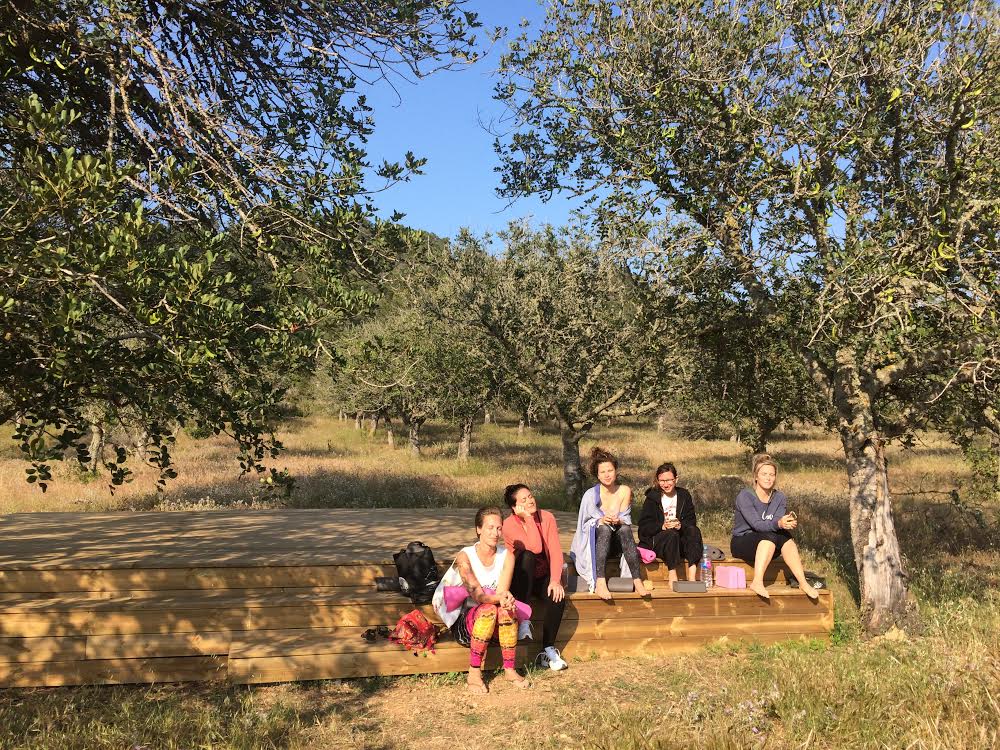 About
Tiger (1981) is considered by many to be a modern-day-mystic in the disguise of a normal dude. His greatest joy is in the sharing of meaningful insight and wisdom with small groups of sincere individuals who seek a Sacred Truth.
His sharing goes beyond mere intellect and reaches deep into the heart; making it quite clear that real liberation from suffering & conflict, is a journey that begins and ends with our most sincere self.
With a depth of playfulness and directness, Tiger points to an ancient and scared truth that is the natural birthright of all human beings.
Beyond any pretense of authority, Tiger invites the seeker to see the unavoidable entanglement of our human lives with our spiritual nature.  He exposes the opportunity of embracing what might be our messy human experience, while extending a profound love and compassion towards everything and everyone.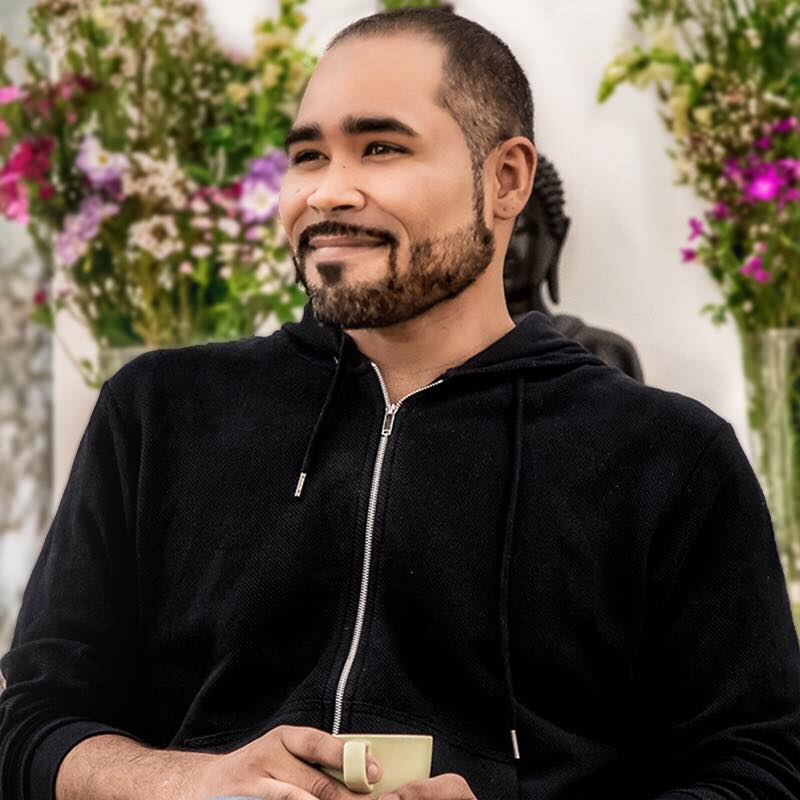 Location Satsang Retreat Ibiza – November 2019
The Satsang Retreat 2019 with Tiger Singleton takes place at CAN ANANDA, an old, authentic finca in the mystical mountains of San Vicente.
Surrounded by lots of spaciousness and raw nature this unique spot is a true oasis of peace and rest. Here connecting to Mother nature happens naturally. There are plenty of places around the house to relax and retreat, such as various chill-out terraces, the huge yoga deck in the fields and a big forest. The good vibes in the warmly decorated house will make you feel at home immediately. 
There is no Wifi or phone reception at the house. Maybe a bit uncomfortable in the beginning, but you will soon start to love being 'offline' most of the day. This is one of the rare spots where you can truly disconnect from the outer world and enjoy a life in tune with nature without distractions.
It is about 50 minutes drive from Ibiza Airport to Can Ananda. It would be great if you can team up with other participants and rent a car together to get to the house. Ask us for the best deals!
Rooms and bathrooms during the satsang retreat are shared with 2, 3 or 4 people. (If you prefer a private room, ask us for the possibilities.) Looking forward to see you here!
Daily schedule
Morning Yoga & Meditation
Breakfast
Morning Satsang
Lunch
Free time
Afternoon Satsang
Dinner
Retreat price
Satsang Retreat Ibiza
price from
€180,-
for 3 days Satsang (without accommodation and food)
€400,-
for 3 days Satsang (with accommodation, 
food, morning yoga)
Awakening trough Relationship with Tiger Singleton
Book now
Contact us
Frequently asked questions
2 nights accommodation
vegetarian healthy meals
water/tea and small snacks
daily morning yoga & meditation
daily 6 hour Satsang with Tiger Singleton
Not included: international flight, visa's, transport.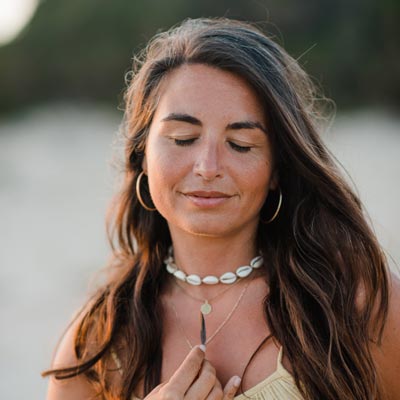 Have a question or want to make a reservation? Send your details and Laura will get in touch with you.
Sitting in satsang with Tiger is an amazing way to be taken by the hand and shown the Truth in a non-dogmatic, compassionate, sincere and down to earth way.
Tiger's use of words, the softness he radiates and the wisdom he shares gently peels off every layer of bullshit that has become our identification in today's world and leaves you with a space that allows for total and utter freedom.
 ~ Patrick Meijer - Ibiza
There have been few people in the world that have opened my mind and heart like Tiger has. When he speaks, we cannot help but remember how sweet and playful life truly is. His compassionate humor melts the walls around our heart; and word after word, the true nature of our being is revealed as hiding in plain sight. Many can write poetry, few live and embody it.
~Imaya Sabine