A new offering from The Mountain Ibiza!
Make your Ibiza holiday extra special with a Women Circle at your holiday home exclusively for you and your friends. 
Women Circles
For many centuries women have been coming together in circle to share wisdom and experiences with each other and to celebrate life and womanhood together. Being together with other women in a safe and held space is truly nourishing for a woman's body and soul. 
It is my absolute pleasure to create a magical gathering for you during your stay on Ibiza!
You can book me for a private circle to connect back to your femininity, experience true sisterhood and nourish your body and soul.
"Remember who you truly are and celebrate your femininity"
The Mountain Women Circles
I  create a tailor-made experience for you. 
See here the different elements that you can include in your Women Circle. Usually it is a blend of these different elements. Feel free to let me know what you would like to include in your Women Circle. Lets make this an unforgettable experience together!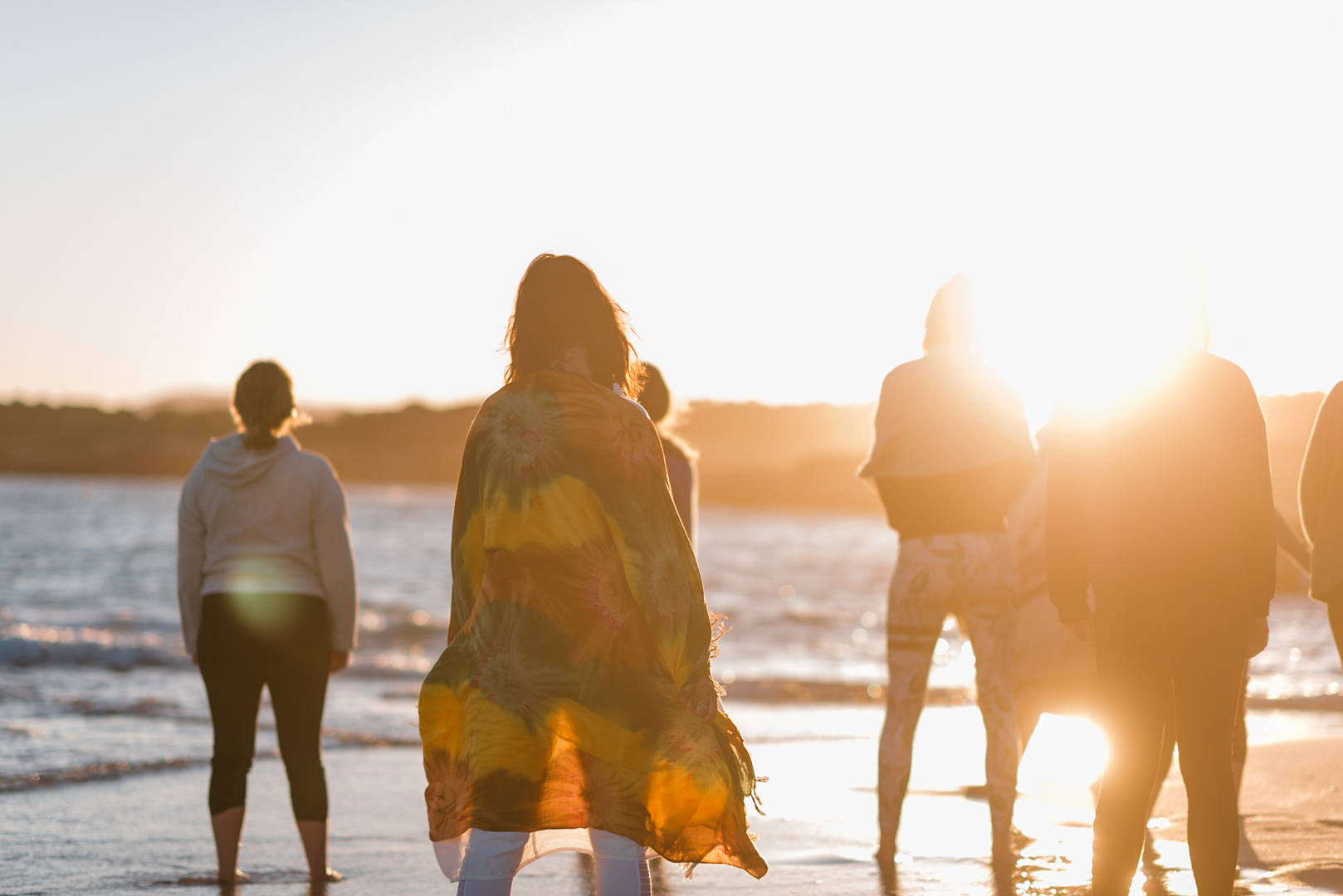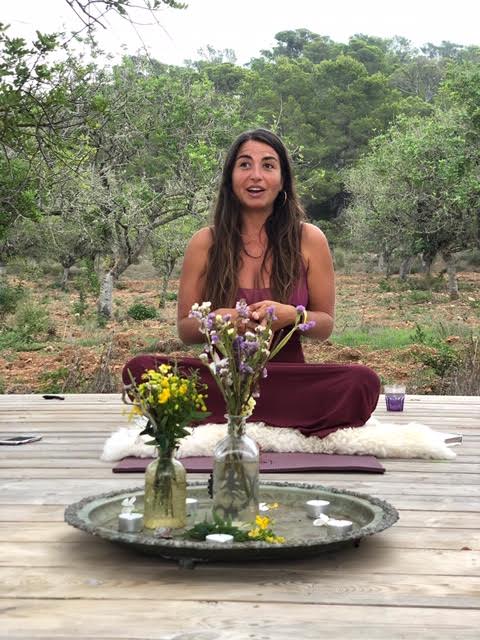 Yoni Steaming or
Yoni Egg Practice
' Laura held a very lovely and special private women circle for us. We wanted to celebrate our friend getting married as well as in our sisterhood, reclaim our femininity and self love! Laura is very kind and we felt so at ease with her as she guided us through the ritual. This was definitely an experience we would not forget and are so grateful for.
This was my first women circle experience and definitely not the last and I would love to do this again with Laura.'
〜 Maxime
'Laura was such a wonderful teacher and guide for our first women circle with my friends. Her Session was from the beginning until the end perfect and we will carry the lessons that she shared with us through our journey, i hope this was not the last time that we were able to participate in her Service. We are all very thankful to her any would reccommend to everyone who would like to come back more to herself or need guidance with finding and enjoying the women spirit and energy.'
〜 Dara
Program Example
Welcome Meditation
Dropping into the body
Movement/Dance
Creating Sisterhood
Nourishing the Feminine
Relaxation
Sharing
Women Circle
Price from
€ 180
min. 3 person 
(if you want a cacao ceremony or yoni steam ritual, prices are different)
Included
1,5 hour session
Yoga mats
Transport to your location