Partner Yoga Workshop
Come together as One
The Mountain in Holland
26 januari, 23 februari, 26 april, 23 mei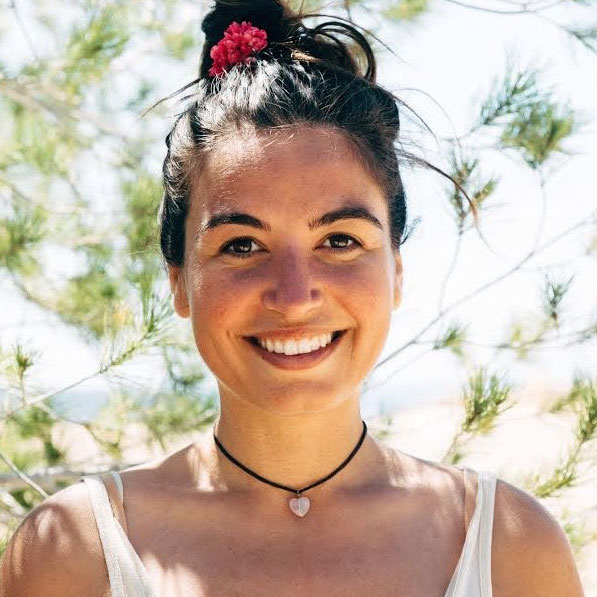 Yoga doen samen met je geliefde! Een prachtige Partner Yoga workshop voor met z'n tweetjes.
Locatie: Liv Yoga & Mindfullness, Leiden
Tijd: 15.00 – 18.30
Ben je opzoek naar het ervaren van meer liefde, harmonie en begrip in je relatie? Wil je de connectie met jouw partner verdiepen? Dan is deze workshop voor jullie beiden!
Gedurende ons drukke dagelijks leven blijkt het vaak behoorlijk moeilijk de tijd te vinden om werkelijk met je partner te zijn. Ons hoofd is vaak zo vol dat we niet de openheid kunnen vinden om de ander werkelijk te zien en te ervaren. Deze workshop bied een unieke setting om diep in je eigen wezen te zinken en van daaruit oprecht verbinding te maken met je geliefde.
Partner Yoga brengt je dichter tot elkaar. We bewegen in tweetallen door series van partneryoga oefeningen om een ruimte van openheid en acceptatie te creëren waarin we ons volledig op ons gemak voelen om onszelf te zijn. Naast oefeningen uit de partneryoga zullen we ook een aantal krachtige oefeningen uit de Tantra en Thai Massage introduceren, alles met het oog op het openen van jou en je partner en het loslaten van beperkende ideeën
die je hebt over jezelf en over elkaar.
Deze workshop is voor iedereen die de relatie met zichzelf en zijn geliefde wil verdiepen. Of je nu een prille relatie geniet of al 30 jaar samen bent. De houdingen die langskomen zijn intiemer van aard dan normaal gesproken, dus het is fijn als je al in enige mate intiem vertrouwd bent met elkaar. Geen yoga ervaring vereist. Tijdens deze workshop houden we onze kleren aan :-).
Na de Partner Yoga for Lovers workshop zullen jij en je partner een diepere verbinding voelen. Je zult je geliefd en vol liefde voelen, geïnspireerd om elkaar nog dieper te leren kennen. Tevens zul je, gewapend met nieuwe oefeningen en technieken, goed uitgerust zijn om zelf thuis verder te oefenen.
• zul je een nieuwe boost van energie en inspiratie ervaren
• zullen je stress levels sterk verminderd zijn
• zul je meer ruimte ervaren in je hoofd, je hart en je lichaam
• zul je respect en liefde voelen voor elkaar
• zul je je vredig en vreugdevol voelen
Kortom de perfecte workshop voor een koude winterse zaterdag!
Yoga at home with Laura: We really love the weekly yoga classes at home. it's so comfortable to practice in our own place with friends. Laura is a fantastic teacher, and each time we learn more and improve our yoga practice. After class, we feel so relax and purified. I really recommend Laura as your yoga teacher at home in Ibiza. You will love it!
Caroline Foraz
Met mijn gezin geweldige yoga les van Laura gehad. Absoluut aanrader.
Dirk Swinkels